Introduction
Londre Marketing Consulting
Marketing Executive with expertise in creating award-winning media, marketing, sales, and collateral programs.

Introduced campaigns that translated strategic marketing plans into tactical sales actions — driving revenue growth, expanding market penetration, achieving dominant market share, exploiting the presence of brand equity and capitalizing on market opportunities.

Recognized strengths in establishing and maintaining executive-level client and strategic partner relationships.

Strong conceptual/analytical skills, ability to identify new market segments.

Participative leader with excellent skills in cross-functional team building, motivation, quality performance and productivity improvement.

M.B.A in Marketing.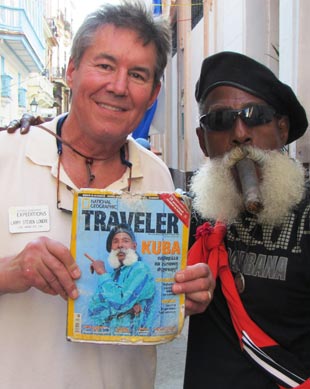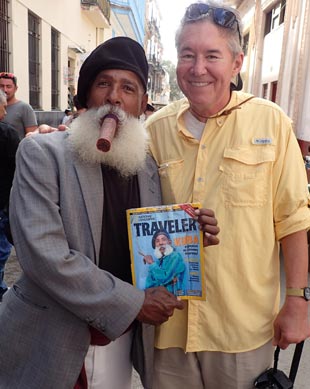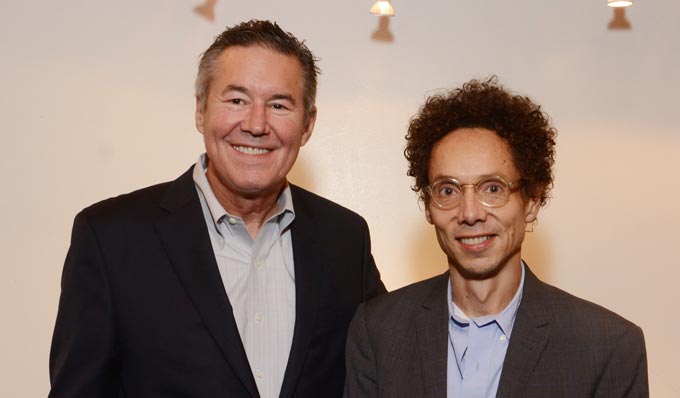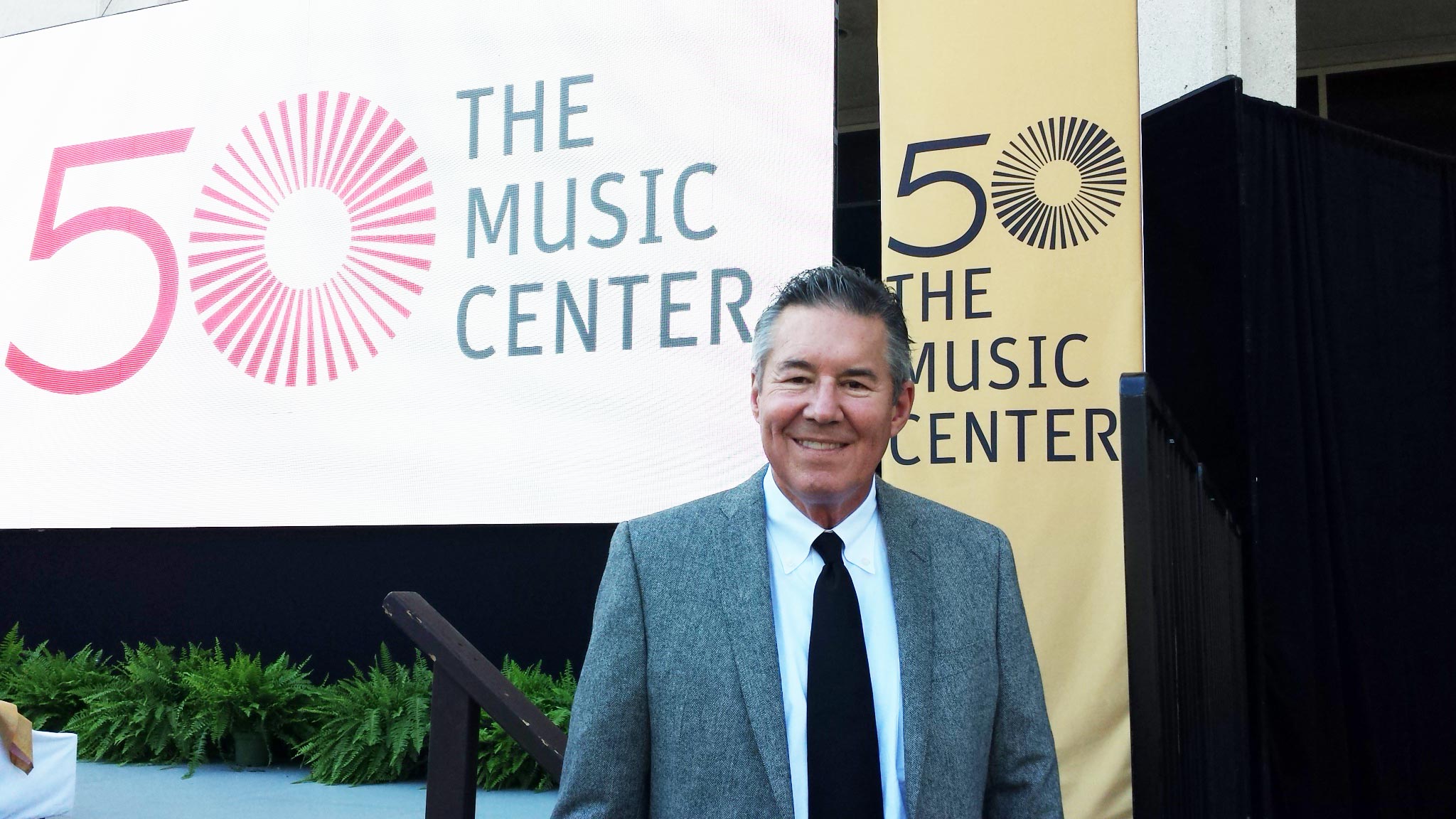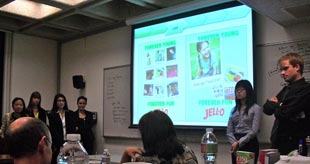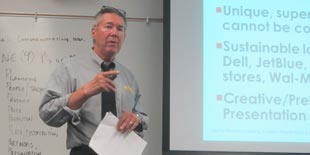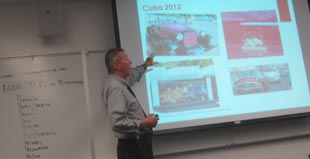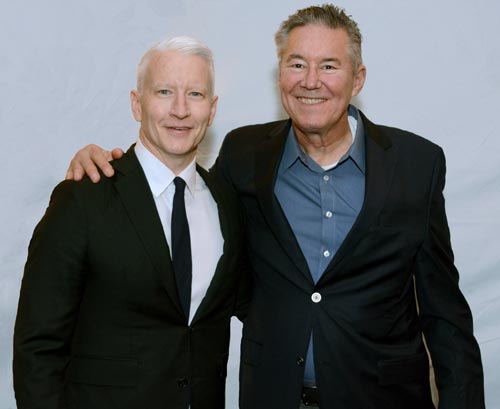 At a meet and greet at Distinguished Speakers event. Larry Steven Londre with CNN and Sixty Minutes's Anderson Cooper.
Active Board member of the Advertising Club of Los Angeles from 1983 to 2006, when club merged into think LA.

Active Board of Director, Secretary of Executive Committee, and/or member AIEF (Advertising Industry Emergency Fund)

Served as an expert witness in Marketing, Advertising, Business, Media and more, provided litigation support in both state and federal courts, as well as American Arbitration Association.

Cases involved Marketing, Advertising, media, trademark infringement, intellectual property, advertising agency and client business practices, unfair advertising, trade libel, intentional interference, violations of Lanham Act, deceptive advertising, and the value of advertising and media campaigns. Cases included contracts between advertising agencies, clients, advertisers, suppliers, production firms and media.

Litigation support, approximately 53% plaintiff and 47% defendant cases. Also provided pre-litigation analysis on pending litigations, both sides.

I have been deposed, testified in court and arbitration: 47 times.

Certified Forensic Litigation Consultant (CFLC)™ Forensic Professional (FEWA), July 2015; renewed on December 17, 2018 and valid through December 31, 2021.

Have provided Expert Marketing, Business, Advertising, and Media consultation services for attorneys and law firms have been provided in California, Arizona, Washington, New York, Nevada, Texas, Florida, North Carolina, South Carolina, Michigan, Minnesota, Michigan, Missouri, Colorado, Kansas, Pennsylvania, Utah, along with the American Arbitration Association and JAMS (Judicial Arbitration and Mediation Services).

I have served as a consultant and/or expert witness for: California Department of Justice; State of Washington, Office of Attorney General; State of California, State Attorney General; Alameda County District Attorney; Monterey County District Attorney; Santa Cruz County District Attorney; Office of the San Diego City Attorney; Office of Los Angeles City Attorney; Alameda Corridor-East Construction Authority on behalf of the San Gabriel Valley Council of Governments; California Alcoholic Beverage Control Board.